Back to all
Sovel's Auto Service Radiator Service
April 10, 2020


The coolant system is a vital part of your vehicle. It is also the second most common cause for vehicle failures. Even though coolant system failure is fairly common in Novi, it is easy to prevent.
The most recognizable part of the coolant system is the radiator. It is connected to the engine with hoses and is filled with coolant. The coolant draws heat off the engine and then passes into the radiator. Air passes through cooling fins to reduce the temperature of the coolant and then it's back to the engine again.

There are several ways for the cooling system to fail. Most common is with the coolant itself. Coolant is comprised of water and antifreeze. The proper ratio keeps the coolant from either boiling away or freezing. Understandably, either can lead to massive engine damage.

Another coolant issue that is often overlooked by Novi drivers is the age of the coolant itself. Antifreeze has additives that protect the coolant system from corrosion. As these additives are depleted over time, they can't protect the radiator and other parts from rust, scaling and corrosion. That old container of coolant gathering dust in your garage may still keep your engine cool, but it won't protect it from corrosion.

If you get a warning message to check the coolant or if the vehicle temperature gauge is in the hot zone, your cooling system needs to be checked. It's OK to add water or antifreeze yourself. But you need to be cautious. Remember four things:
First, you never want to open the radiator pressure cap. You could be severely burned.
Second, get to Sovel's Auto Service in Novi immediately if your coolant is low. If that is not possible, follow the directions in your vehicle owners manual - it will direct you to only make additions to the coolant overflow bottle.
Third, remember that you need a proper mixture of water and antifreeze. If you make an emergency addition to your cooling system, follow-up with your Sovel's Auto Service service center where we can make necessary adjustments.
Fourth, not all cars use the same type of antifreeze. You need to check your vehicle owners manual to make sure you use the right kind. Mixing antifreeze types or using the wrong kind of antifreeze may void the manufacturers warranty on your cooling system. Again, another reason to depend on your Sovel's Auto Service service center in Novi to do things right.
Remember, Sovel's Auto Service has the equipment to change your coolant quickly and inexpensively.
Sovel's Auto Service
41425 W. 10 Mile Rd.
Novi, Michigan 48375
248-348-7337

Need Service?
More articles from Sovel's Auto Repair Novi
December 3, 2023
When it comes to preventive maintenance on our vehicles, most of us Novi drivers remember to get our oil changed. But services that occur at longer intervals like transmission service sometimes get overlooked. Yet transmission service is part of car care. A poorly maintained transmission will ... More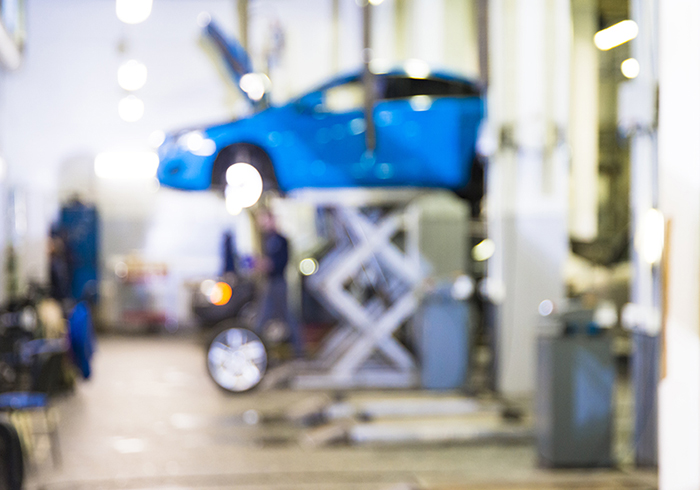 November 26, 2023
You might be familiar with brake pads and rotors, two components of your vehicle's brakes that have to be regularly serviced. Here's another important component of your brakes: the calipers. Calipers are used in disc brakes, the type of brakes now found in most recently manufactured vehicles. A... More
November 19, 2023
Have you ever gone to listen to an orchestra? The musicians take the stage early and tune their instruments. Each individual instrument must be in tune, but the critical thing is for the entire orchestra to be in tune with each other. That's why they tune up together.Now this is no surprise; I'm ... More