Back to all
Fuel Saving Tip: Dirty Oil in Your Novi Vehicle
March 29, 2020


If you're a quart low in your vehicle, there isn't enough motor oil to lubricate your engine properly. The extra friction causes drag that reduces fuel economy while you're driving around the Novi area.

The same goes for dirty oil; it doesn't reduce friction properly. The result is you get to watch those numbers at your local Novi gas pump rolling higher and higher.

The transmission also needs the proper amount of clean fluid to do its work. When it's in need of service, the transmission drags your fuel economy down.

So keep it clean at Sovel's Auto Service and give yourself a fighting chance.
Sovel's Auto Service
41425 W. 10 Mile Rd.
Novi, Michigan 48375
248-348-7337

Need Service?
More articles from Sovel's Auto Repair Novi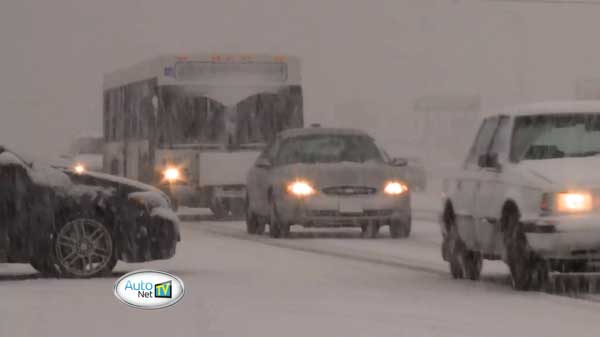 May 28, 2023
When the leaves fall, you might take a sightseeing trip to see them at peak color. Or you may simply live in a spot where there are a lot of trees. When those leaves get wet, you'd be surprised to learn just how slippery they can be. We all know ice is slippery to drive on. What causes tires ... More
May 21, 2023
Every Novi vehicle owner has to purchase tires at some time or another, so it's a good idea to understand what the choices are. The best seasonal performance is achieved by purchasing tires to match the season you are driving in. Summer tires are designed for hot temperatures. The tread is engin... More
May 14, 2023
About 80% of the vehicles on Novi roads today are behind on their preventive maintenance schedules. That translates to about 160 million vehicles in the United States that aren't performing as well as they could be - thousands right here in Michigan. Some of the maintenance issues are minor. Othe... More